For more information or a quote please email us or phone 1300 795 390.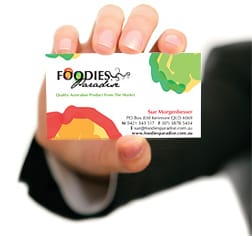 When it comes to printing, Oley Media Group can help you achieve quality outcomes creatively. We combine our design expertise with our knowledge of print technologies to produce outstanding results cost effectively. So if it's time to update your business card to match who you are these days, or to take the next step and get a professional brochure, give us a call.
Your printed products draw attention to your business. If you want your customers to keep what you deliver then you need to get it right.
Choose a standard size flyer or brochure to help to keep costs down. Standard doesn't mean lesser quality. It means they are a popular choice.
If being unique is more your thing then we can help you do that too.
Whatever direction you take, our eye-catching designs will help you stand out from the crowd and get you noticed and remembered.