Brochures and Flyers are a necessary business accessory to promote your business to prospective customers. A great brochure designcontinues to promote your brand to prospects well after you have left it with them.
A flyer design compliments a brochure or can be an alternate solution to providing prospects with collateral that they can share with business associates.
A brochure or flyer design is critical to attract a new customer's attention. Just like advertisements on any media, it commands attention, and triggers buying emotions of customers. It should have a large headline message, strong, engaging images and pictures and a distinct call to action such as "Call now for a deal!".
Attract the attention of prospects
Command attention
Trigger buying emotions
For more information on brochure and flyer designs or for a quote, please contact us at Oley Media Group by email or phone 1300 795 390.
Brochures & Flyers Design by Oley Media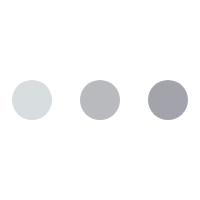 See what our customers are saying about our Brochure & Flyer Designs
I collected our business cards this morning, they are spectacular. Keith cannot wait to see them this evening. Thanks to you and your team for an exceptional result, we will not hesitate to recommend you and your team to our friends and future clients. Take care.
Keith and Clare
Astra Photography