Oley Media Group has over 12 years experience creating and designing business logos for customers both in Melbourne and Brisbane. Business logos can be designed for any company or organisation wishing to brand themselves and stand out from the pack, whether you're looking for small business logo design, corporate logo design or even logo designs for non-profit organisations, Oley Media Group can help.
Our portfolio below gives you an indication of the style and flexibility of our design work so you can have comfort that we can deliver what you need.
Contact us on 1300 795 390 or send us an email and we'll provide you a competitive quote right away.
Logo Design by Oley Media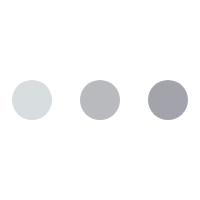 See what our customers are saying about our designs
We would like to express our sincere thanks and gratitude for the gifts that you have given us.
It is very humbling that organisations like yourself support WAVSS and the agencies that we support. Your gifts in turn, provide a ray of sunshine and hope for our clients and once again, we thank you for your generosity.
We would also like to take this opportunity to thank you for your support and your generous donation towards our Family Fun Day. We were very happy with the flyers and posters that were printed by your firm.
We look forward to working with you in the future.
WAVSS (Working Against Violence Support Service Inc.)