View our portfolio of Signs and Banners designs to see what we can do for you.
Contact us on 1300 795 390 or send us an email and we'll provide you a competitive quote right away.
Signs and Banners Design by Oley Media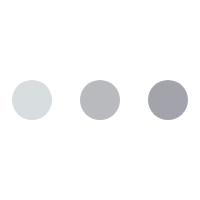 See what our customers are saying about our designs
Many, many thanks for all your hard work (to the entire team) for a lovely looking website. It way surpasses what we had in our heads – and we simply love it!
Cathy
Carramar at Marcus