Oley Media Group is the place to go when looking at launching your business online. Our Online Shop Designs will make sure you are ahead of the pack and hit the ground running. With fully integrated payment gateway facilities, Oley Media will make sure that you are ready to trade immediately.
We can implement your new online shop design in any platform you choose. Oley Media are experts in WooCommerce, Shopify and Magento shopping systems and can convert any design into a platform that suits you.
Our portfolio below displays some of our online shop designs that we have delivered over the past years. For pricing and information, take a look at our website design packages – there's sure to be a package to suit.
Contact us on 1300 795 390 or send us an email and we'll provide you a competitive quote right away.
Online Shops by Oley Media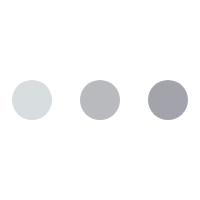 See what our customers are saying about our designs
We would like to thank you for your very generous donation of designing and printing our advertising flyer. We very much appreciate you, and your teams, valuable work.
Without Oley Media Group's generous support the day would not have been the huge success it turned out to be.
We hope that your exposure at our community Festival brings you the returned support your business truly deserves.
Rochedale South State School