Oley Media Group have been delivering Website makeovers to our customers for many years. This is testament to our quality and service. Many customers keep coming back for a makeover as their website begins to date or they begin to expand and branch out.
Our portfolio below displays some of our website makeovers that we have delivered over the past years. For pricing and information, take a look at our website design packages – there's sure to be a package to suit.
Contact us on 1300 795 390 or send us an email and we'll provide you a competitive quote right away.
Website Makeovers by Oley Media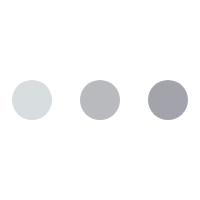 See what our customers are saying about our designs
Dear Oley Media Group,
I ought to express my appreciation and on behalf of International Transformation's Board for the remarkable work of developing such dynamic website for us.
www.itfsecretariat.org and its dynamism is a huge step to speeding up our agenda for youth development. My compliments and gratitude to you on developing such a great website, we are all delighted to have it.
We found it extremely beyond of our basic website expectations, your creative layout is extremely fascinating and we are pleased with the overall quality.
Thank you and we look forward to keep working with you.
Kubwimana Venuste – Secretary General
International Transformation Foundation